2019 Annual Report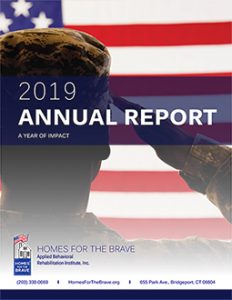 We are pleased to share our 2019 Annual Report, which highlights the important work that our clients, staff, board, and you–our supporters–have accomplished over the last fiscal year.
When we look back on last year, we reflect on a period of tremendous progress that you helped us create, despite significant obstacles.


We are grateful to you, our generous donors, and our dedicated Board of Directors, along with our exceptional staff. Together, we are forever indebted to the male and female Veterans that we are privileged to serve.


Financial challenges have been prevalent. Since 2016, the proportion of our revenues that come from the federal or state government has gone from 74% to 49%. At the same time, revenues from outreach via fundraising and grants have gone from 19% in 2016 to over 40% in 2019. Still, we have expanded our offerings to the homeless Veterans that need our services. We have added mental health treatment for the male and female Veterans that reside with us as well as for those that visit our walk-in, drop-in Veterans Service Center. Our Homes for the Brave Veterans Service Center now includes computer classes, job prep workshops, therapy dog visits, a Friday afternoon movie, and office hours by Veterans Case Managers for each of our federal legislators.


Please enjoy this Annual Report. Recognize the enhancements we have made in service to our Veterans that we can only do with your help. As we face another significant projected operating deficit this year, your continued support through a tax-deductible contribution online, in the enclosed envelope or by participating in our fundraising events is vital to our success. We hope this inspires you to increase your level of involvement. Finally, if you have not visited Homes for the Brave recently, we welcome you to do so in order to get a first-hand look at the work your donation supports.
Examples of How Your Gift Will Help
Highlights From the Past Year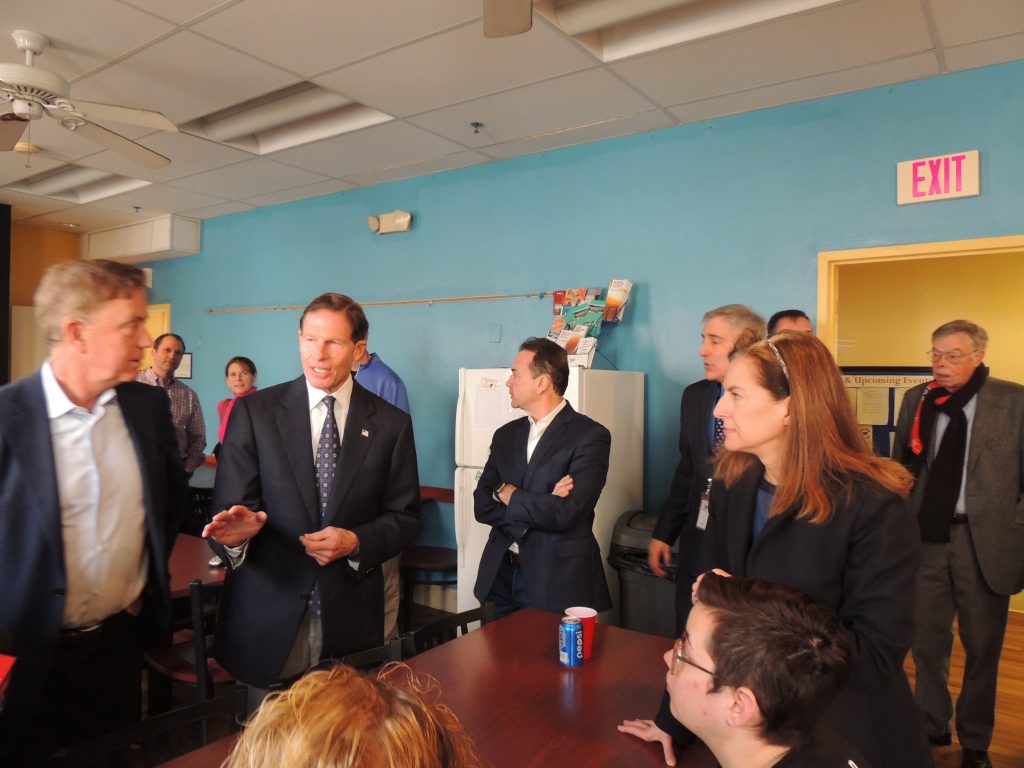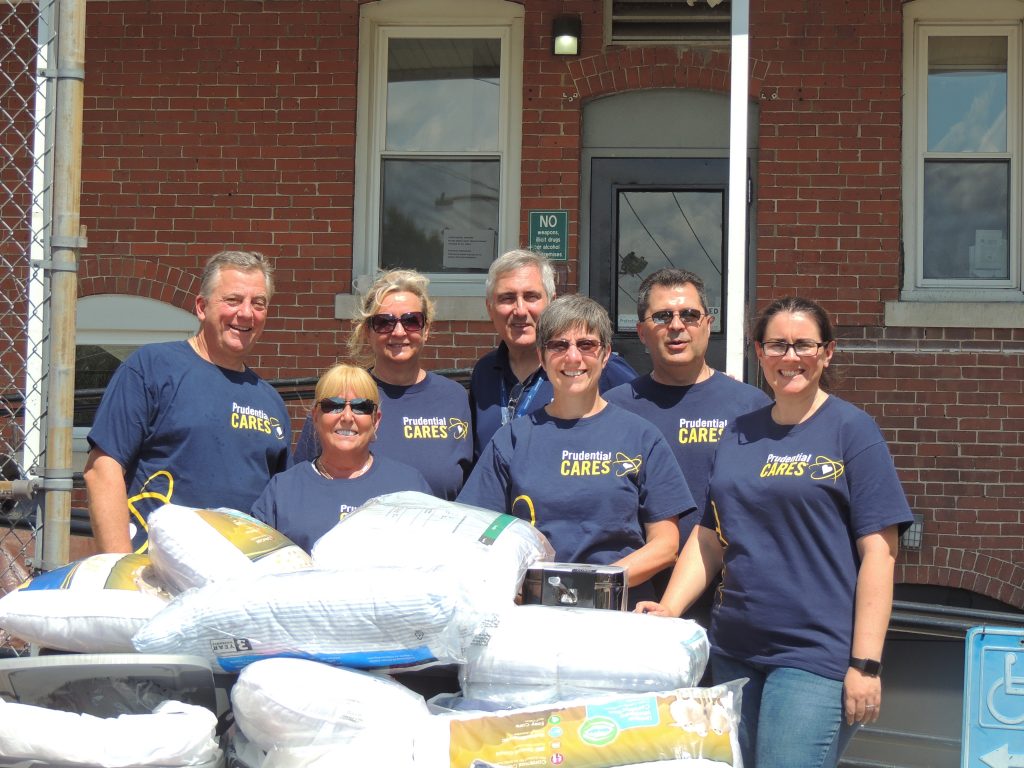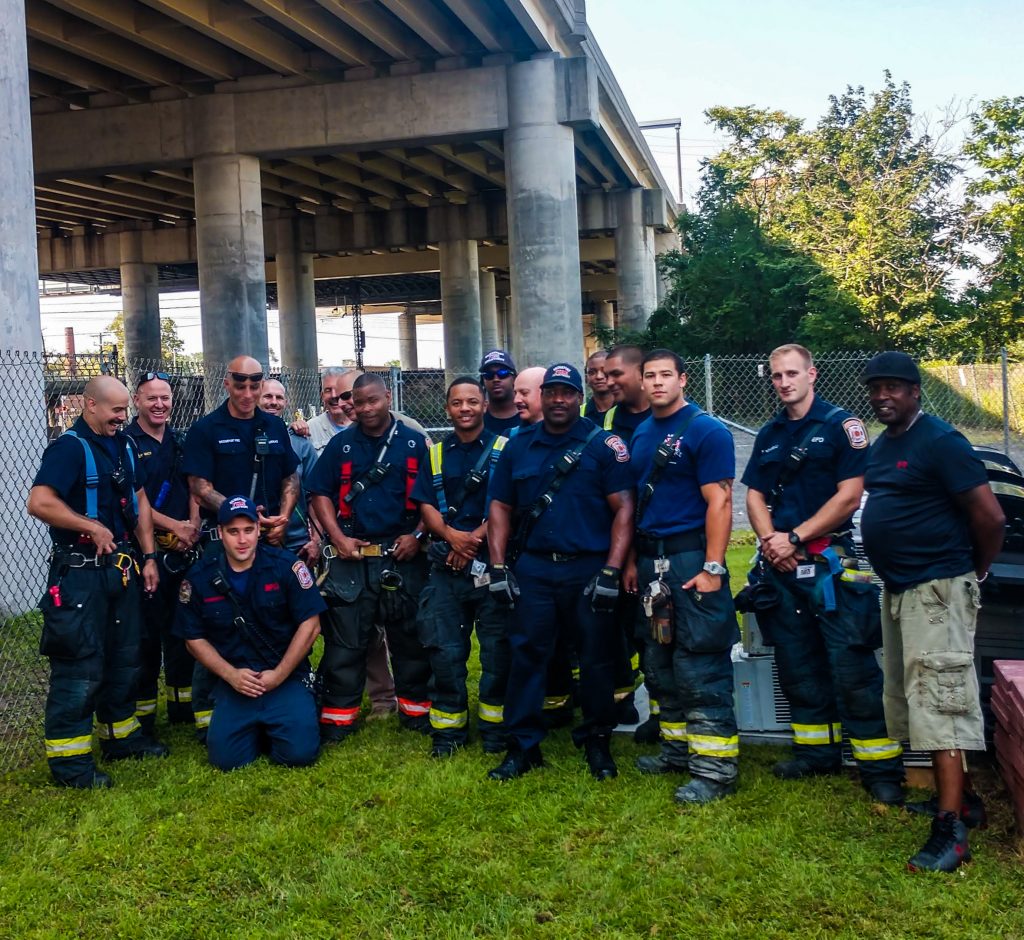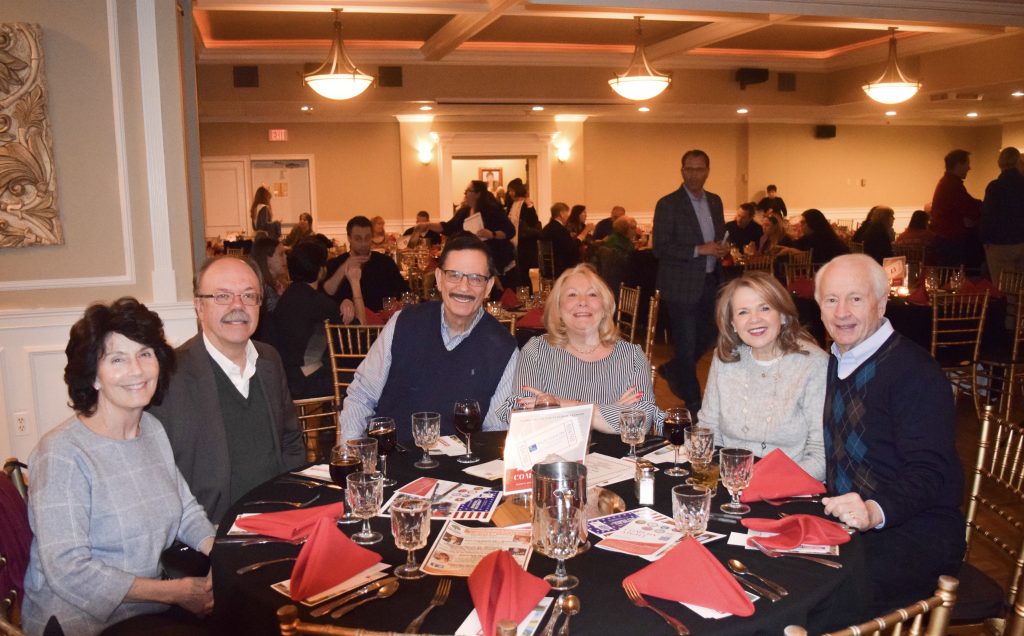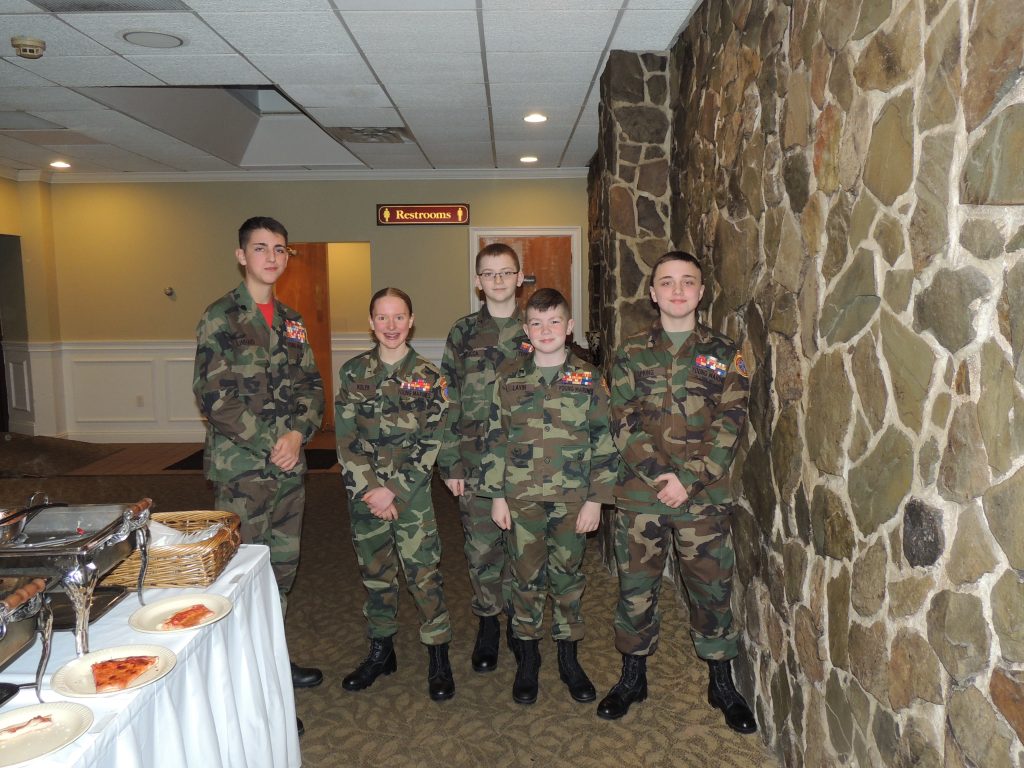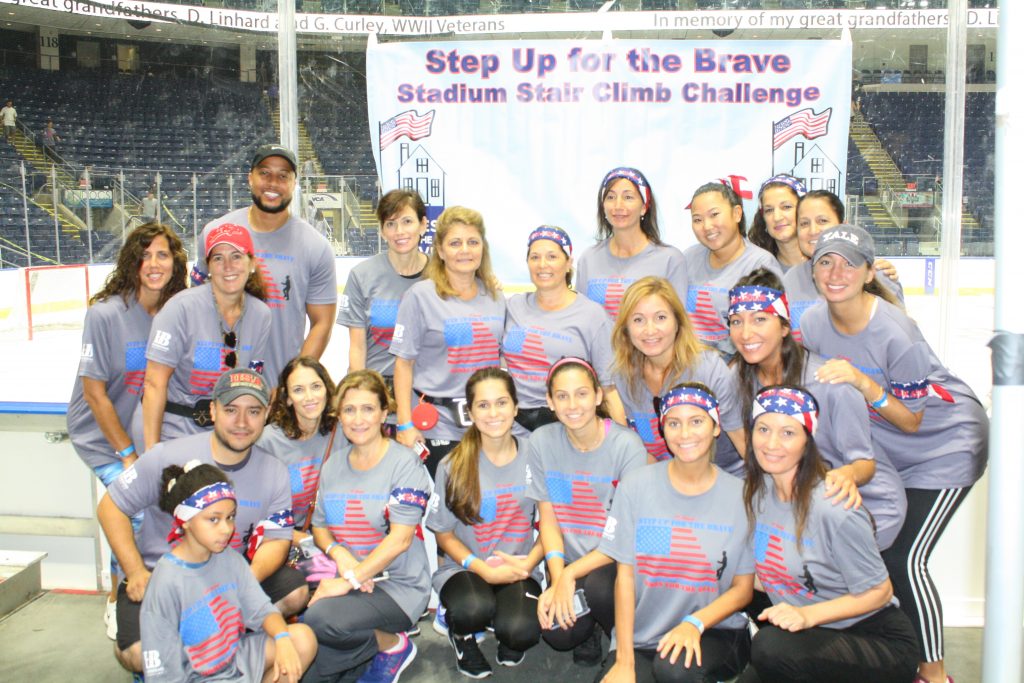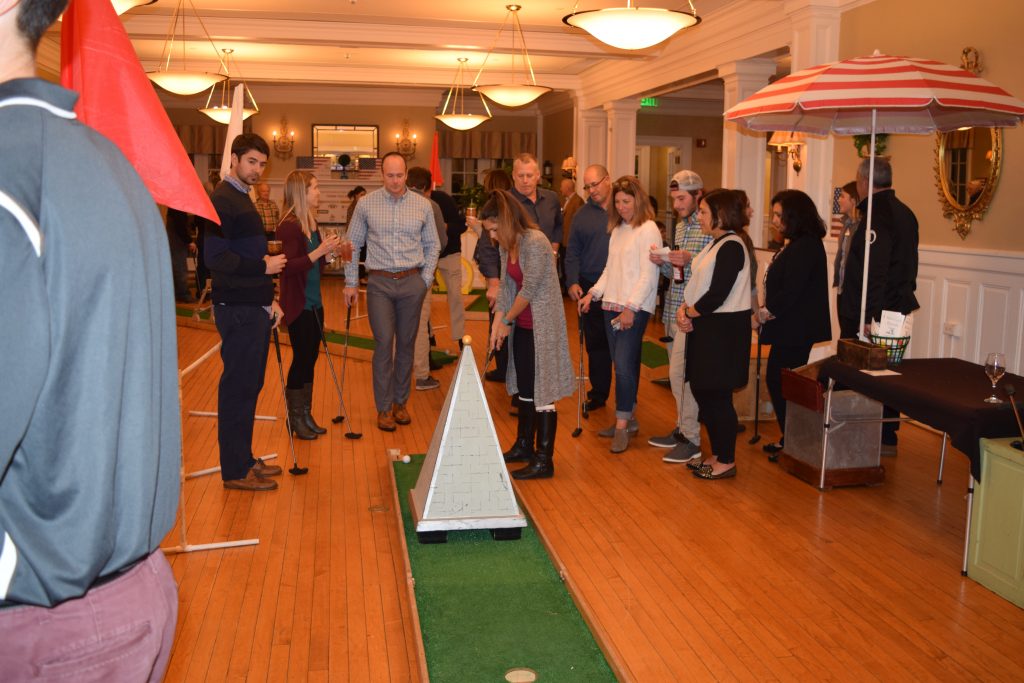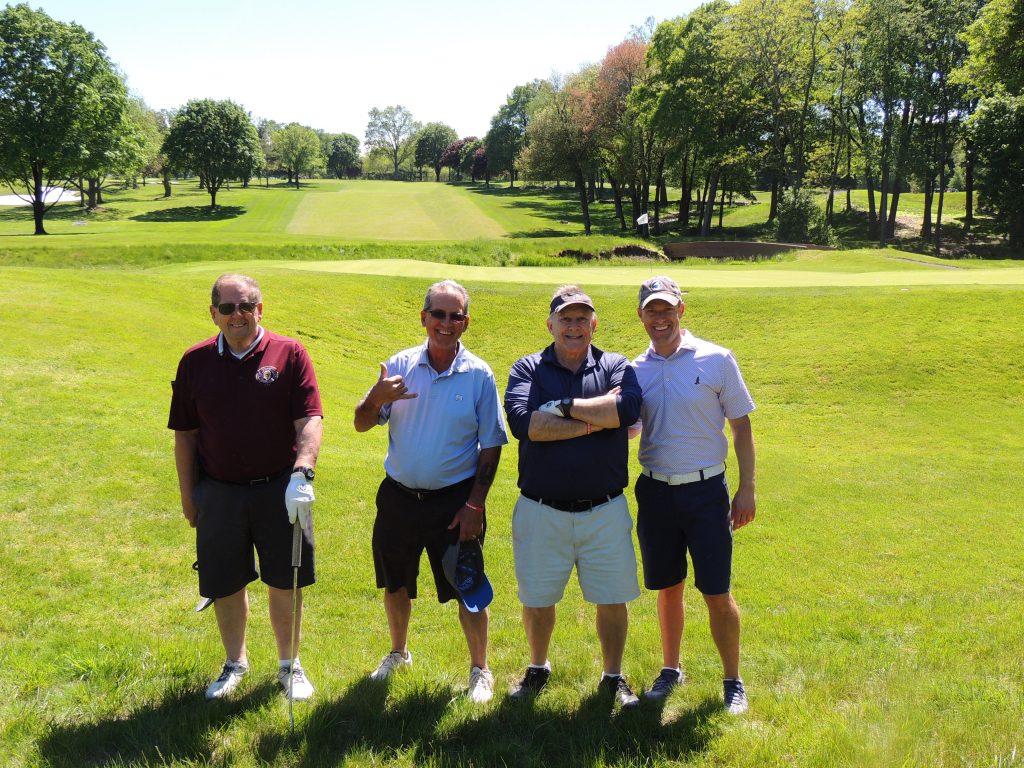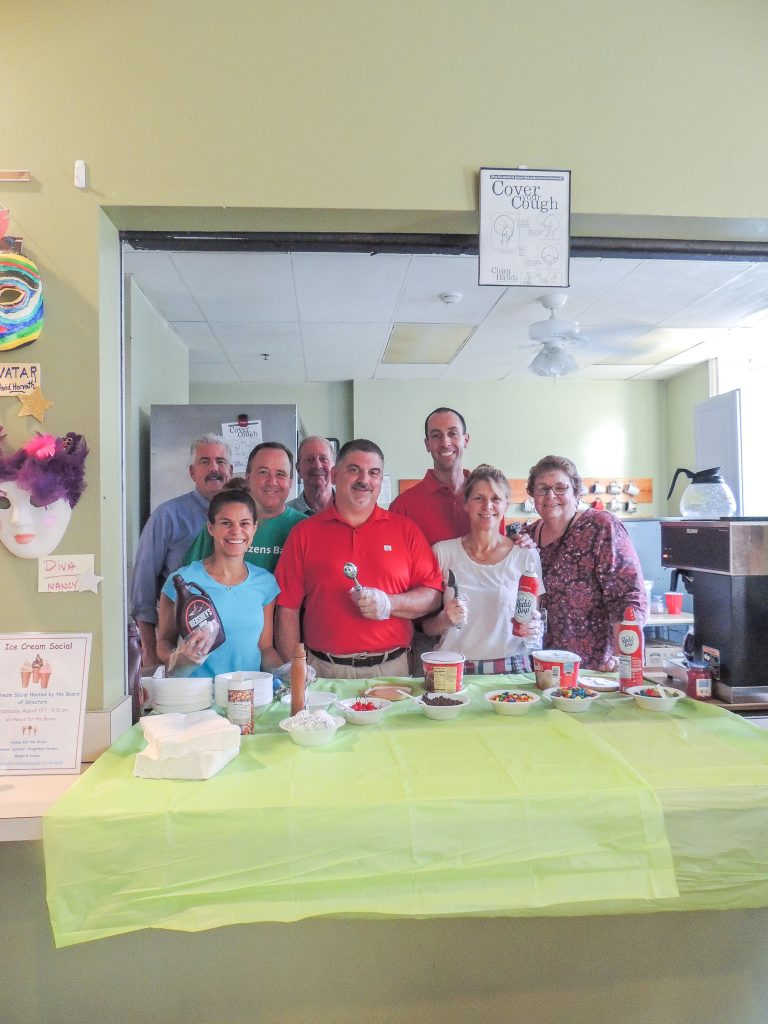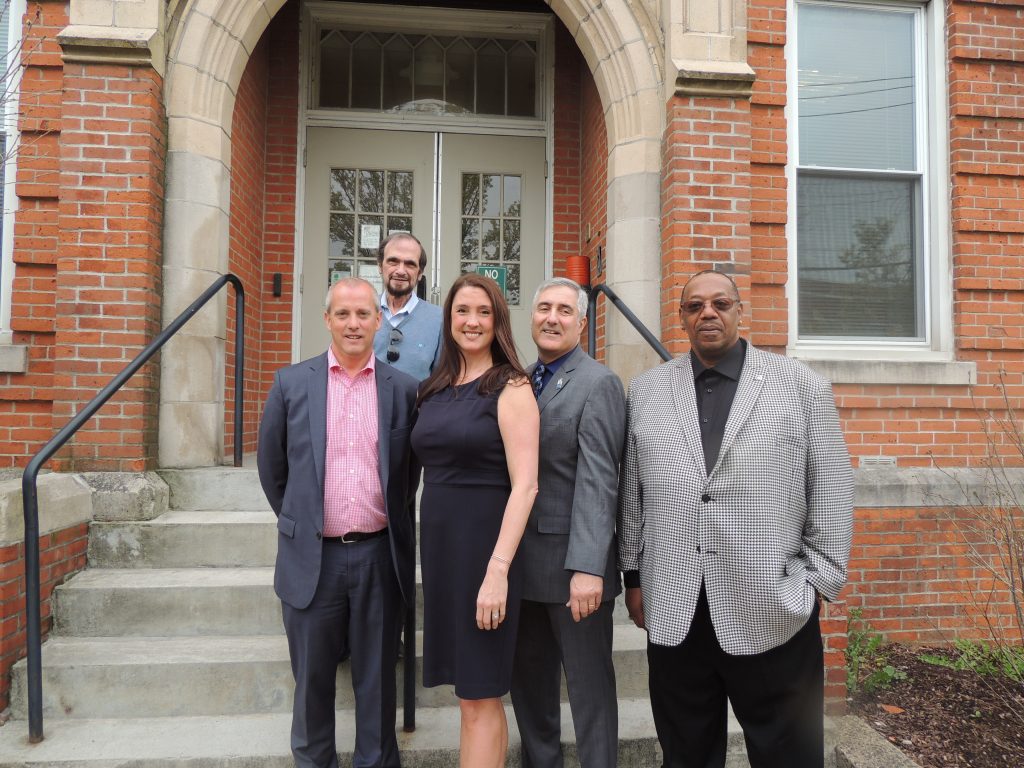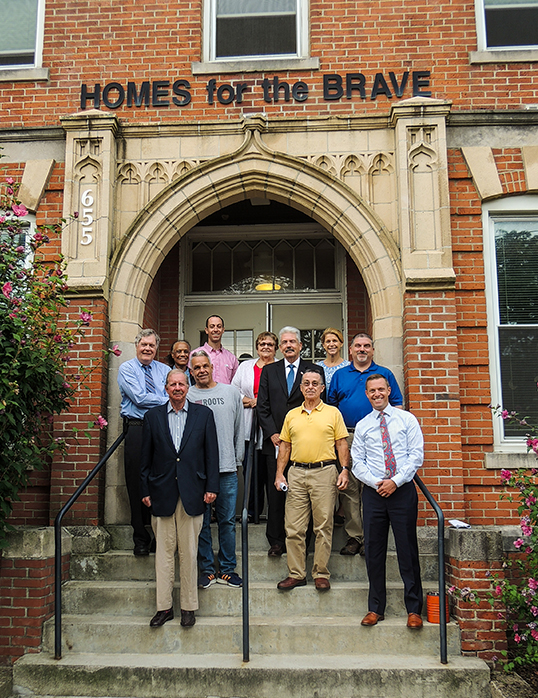 Please enjoy our Annual Report and respond by making a tax-deductible contribution. We look forward to continuing to work together in service to the men and women who answered the call to serve our country.
Please check with your employer about matching gifts!
Make an enduring contribution to Homes for the Brave by remembering us in your estate plans. You will have a lasting impact on the Veterans today and in the future. Contact our staff for details.