2020 Annual Report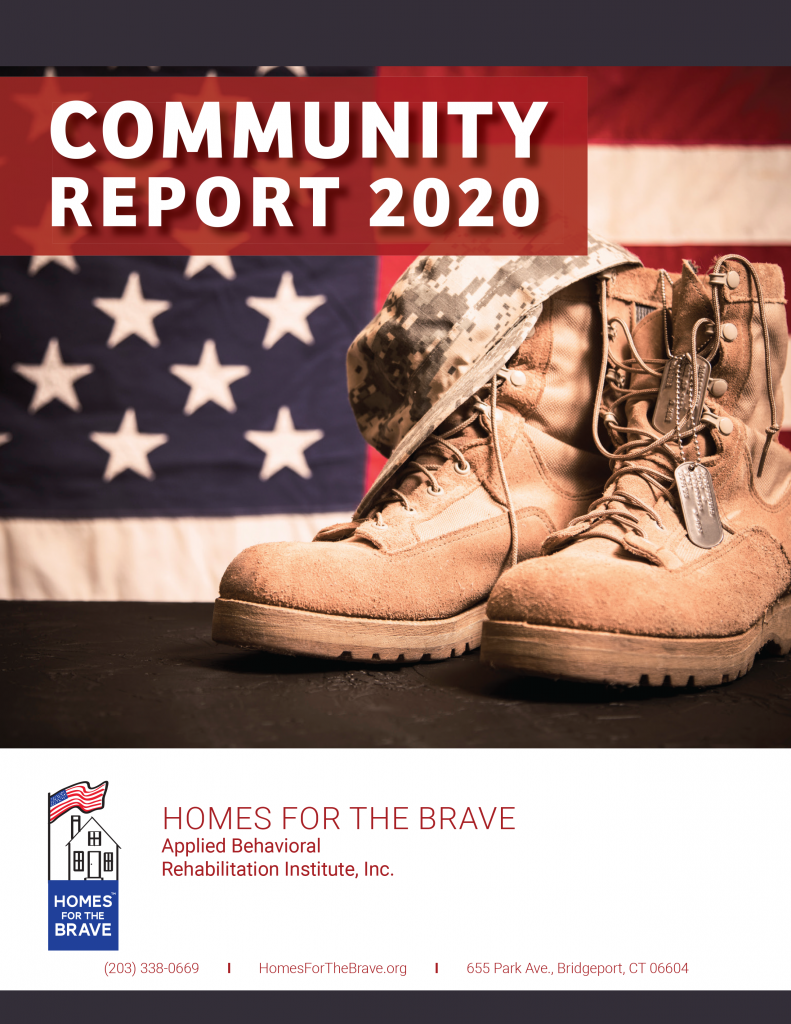 We are pleased to share our 2020 Annual Report, which highlights the important work that our clients, staff, board, and you–our supporters–have accomplished over the last fiscal year.
Fiscal year 2020 has easily been the most difficult year of our existence. One that had significant highs and lows.


As last year progressed, we generated outstanding results in our Vocational Program, with 86% of our eligible male and female Veterans landing jobs. We became a subcontractor of
The WorkPlace
for the State of Connecticut Department of Labor's Military to Machinist program, which prepares Veterans struggling with long-term unemployment for rewarding careers in advanced manufacturing. Our services enabled 72 residents to transition into permanent housing. Our Homes for the Brave Veterans Service Center continued to grow, and we began hosting a weekly AA meeting.
In March, COVID-19 gripped our nation. The pandemic presented a monumental challenge to the way we run our organization. Our focus became squarely on keeping our residents and staff safe. While heavily occupied, we did anything and everything we could do to promote social distancing. We adjusted our routines to serve meals and conduct weekly house meetings in shifts. We removed half of the stations from our computer lab. External visitors, meals, and workshops were halted. Our expenses for food, cleaning supplies, staffing, and PPE skyrocketed.


We could not be prouder of our residents and staff for how they responded. We thank our outstanding Board of Directors and our remarkable donors for giving us the guidance and support to keep providing world-class service for the Veterans we care for 24/7/365. We are grateful to you, our donors, because without your support, preparing our residents for clean, safe, and affordable permanent housing, and for becoming positive forces in their communities would not be possible.


We hope you found our Community Report informative and ask that you continue supporting the work we do in fulfilling our mission to serve those who have served our country and now find themselves in need.
Examples of How Your Gift Will Help
Highlights From the Past Year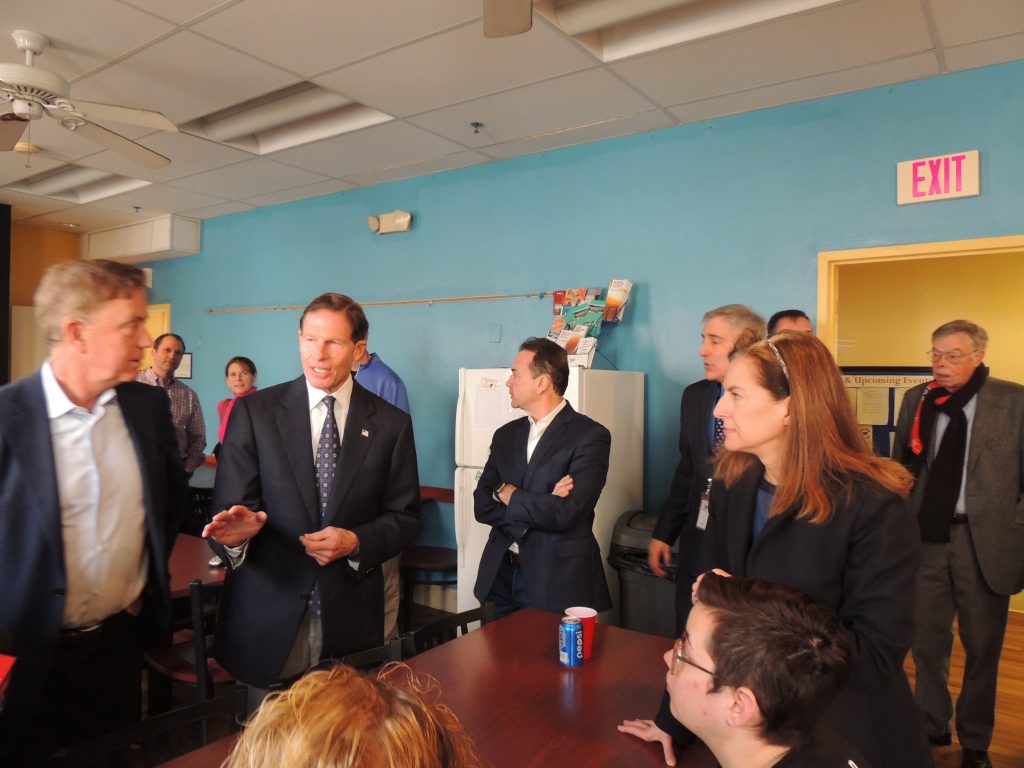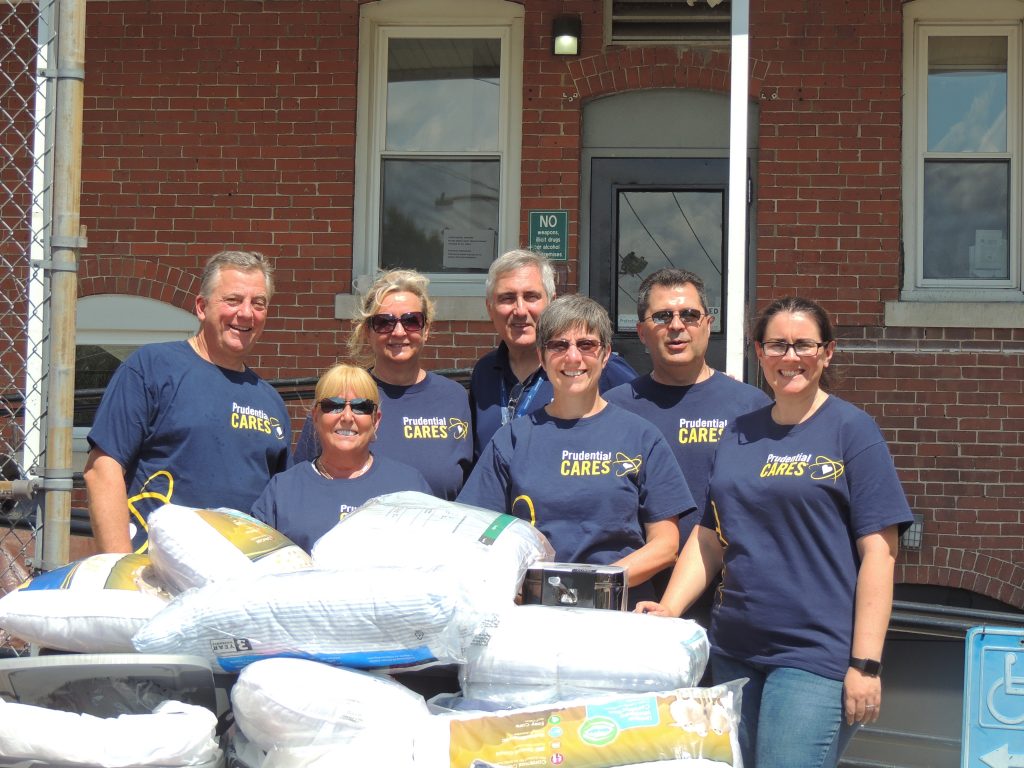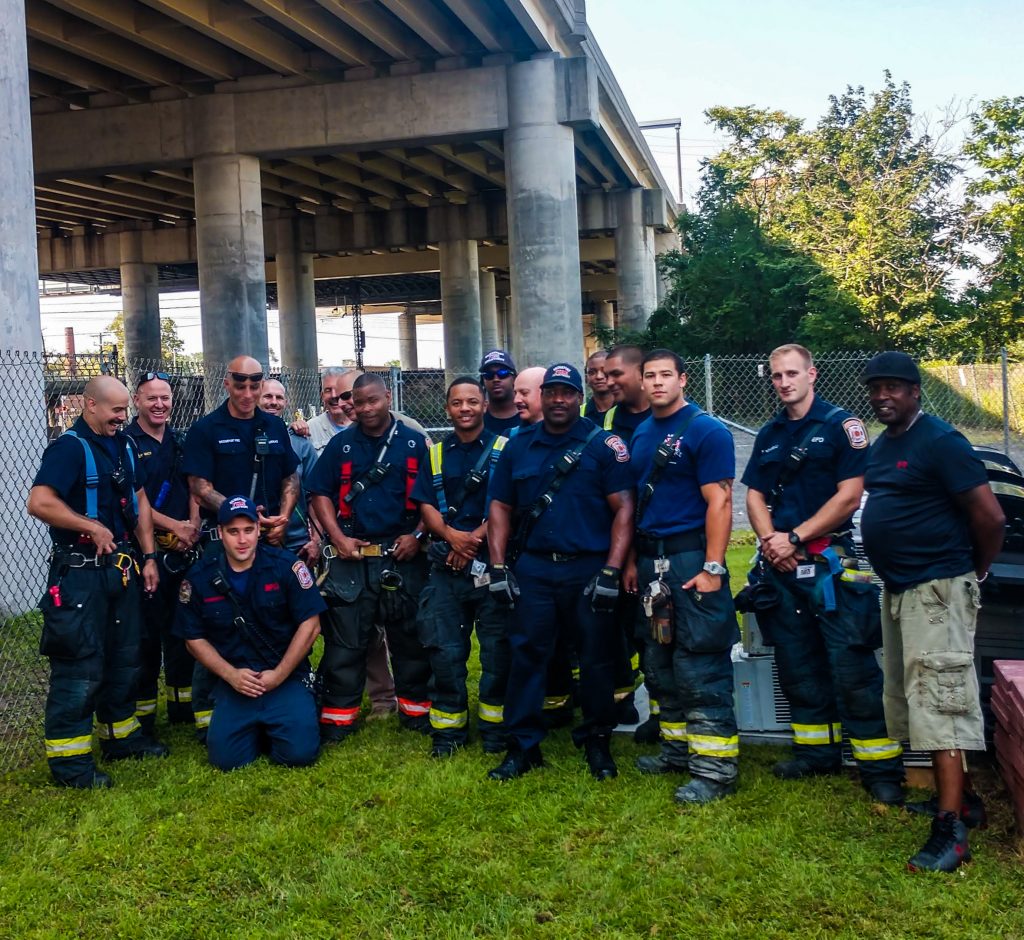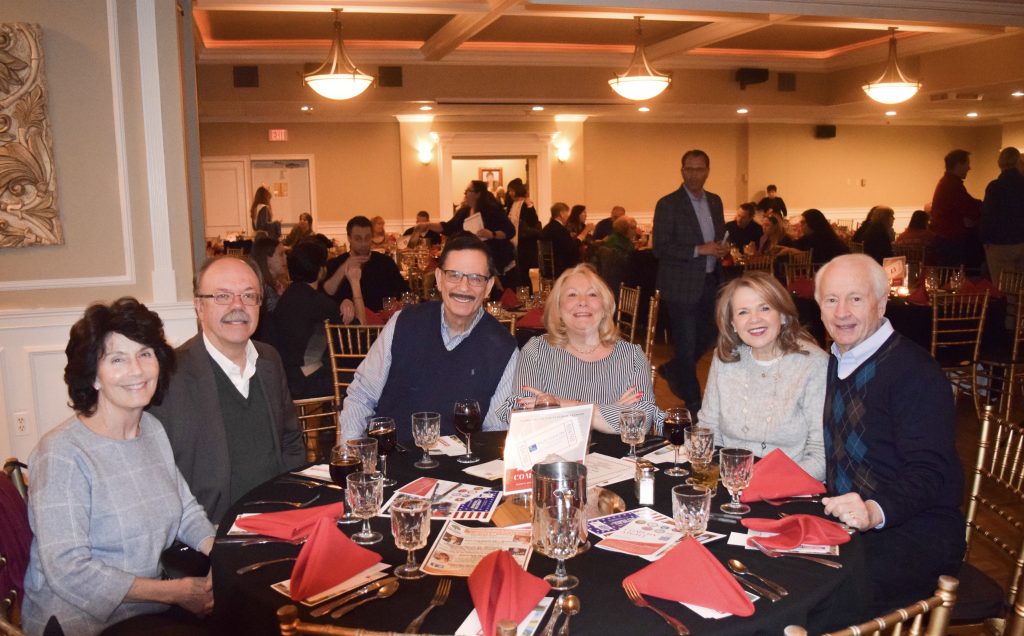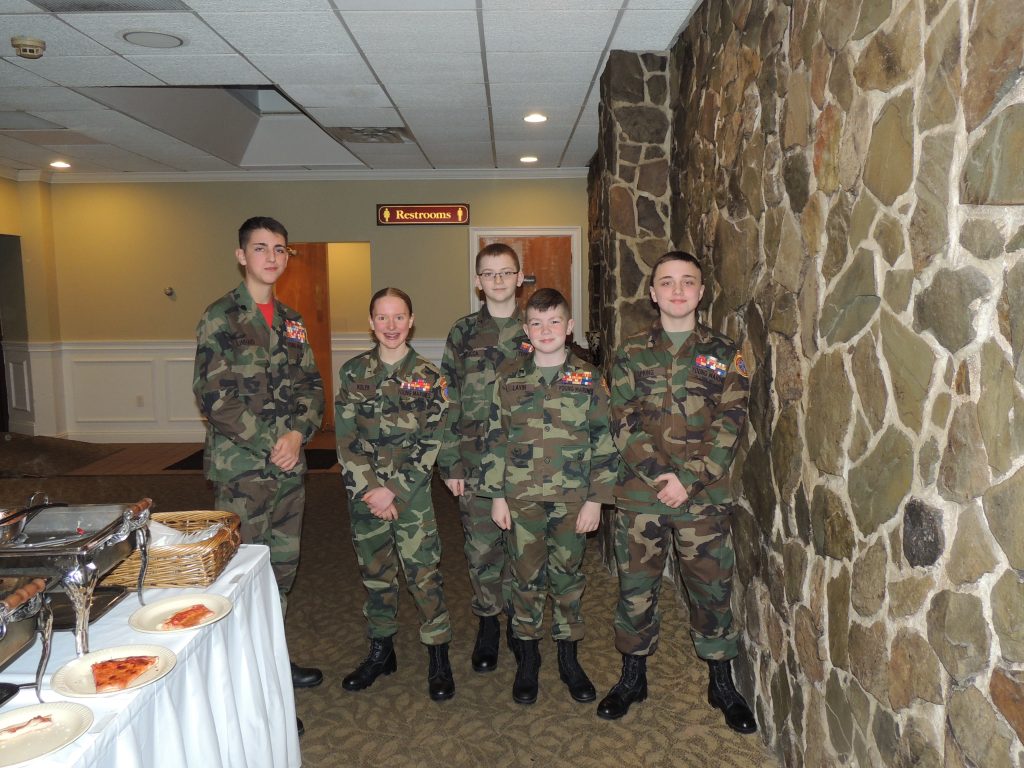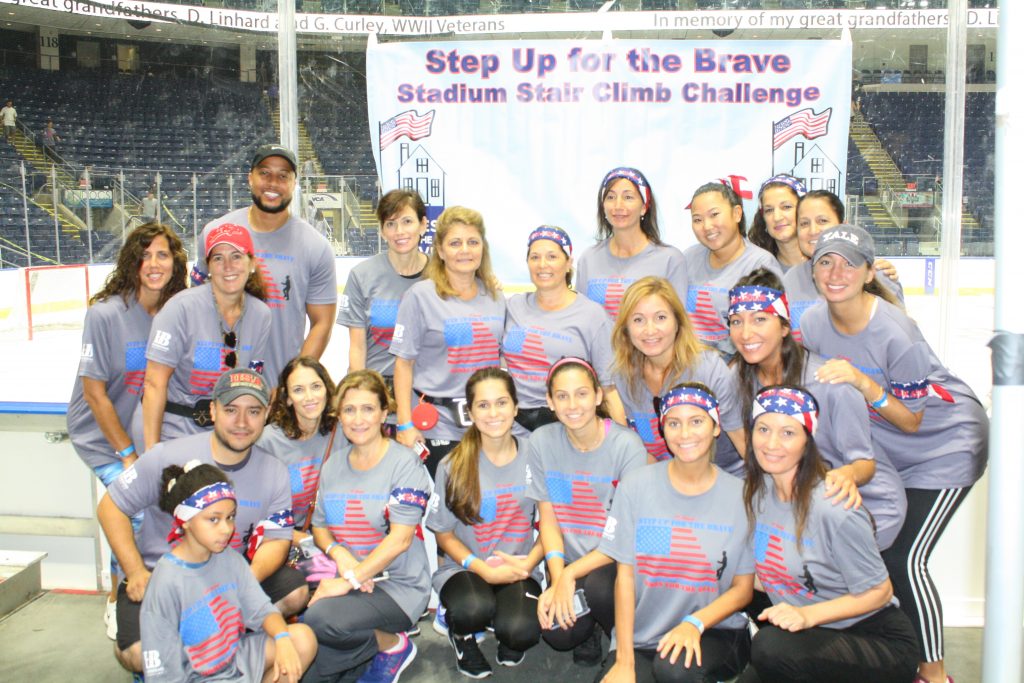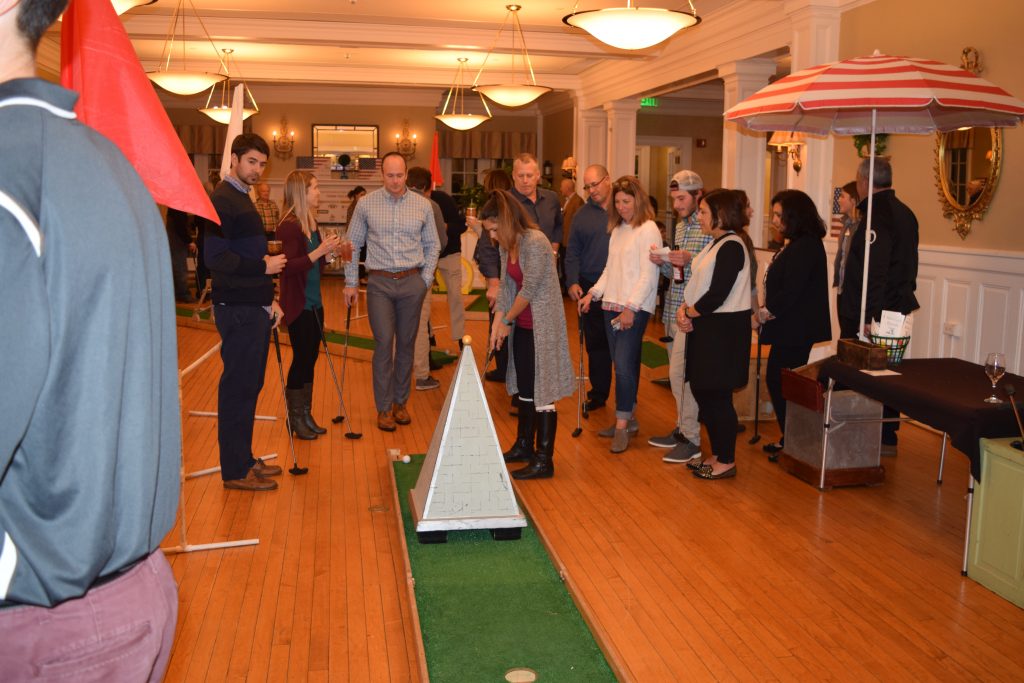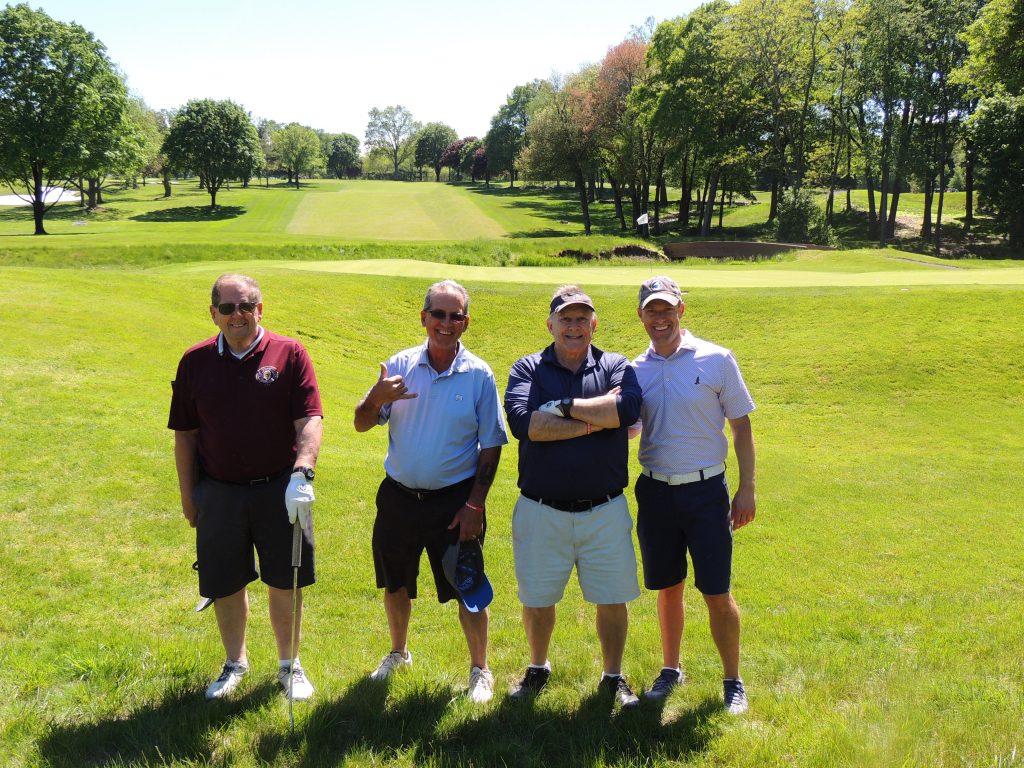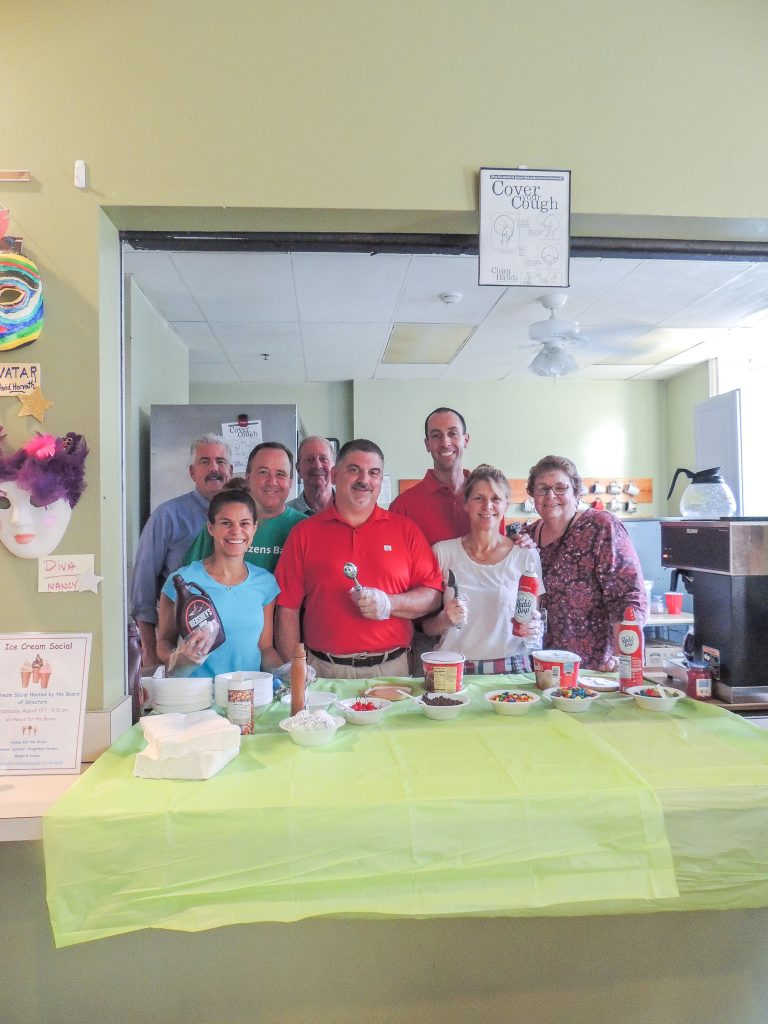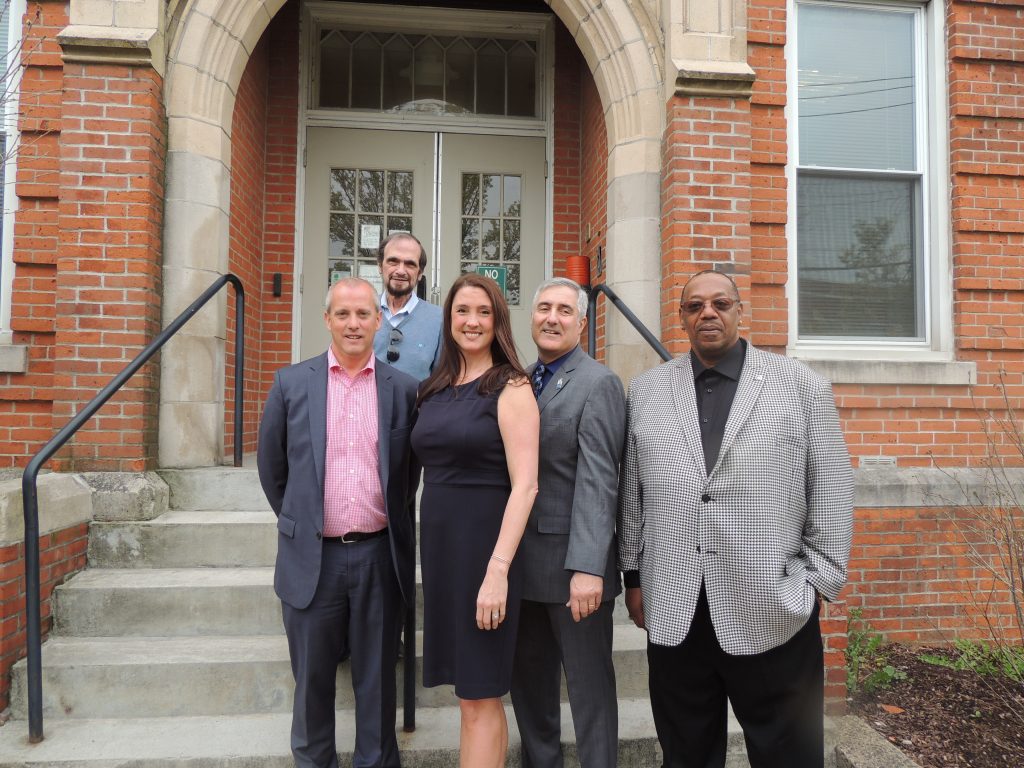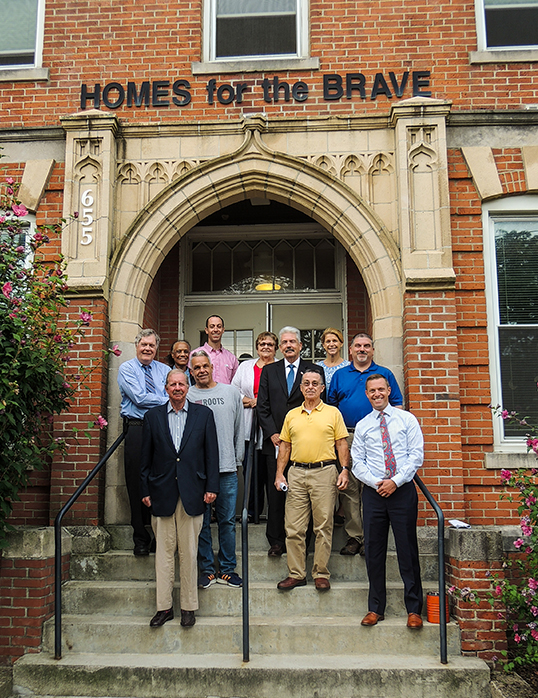 Please enjoy our Annual Report and respond by making a tax-deductible contribution. We look forward to continuing to work together in service to the men and women who answered the call to serve our country.
Please check with your employer about matching gifts!
Make an enduring contribution to Homes for the Brave by remembering us in your estate plans. You will have a lasting impact on the Veterans today and in the future. Contact our staff for details.