4th Annual Comedy Night
Friday, March 6, 2020
Vazzano's Four Seasons, 337 Kenyon Street, Stratford, CT
Enjoy a night of laughs while helping Connecticut's homeless Veterans. The 3rd Annual Homes for the Brave Comedy Night, hosted at Vazzano's Four Seasons in Stratford, features a hilarious lineup of professional comedians, all of whom are U.S. military Veterans. Attendees will be treated to dinner, prizes, and sharing the company of those who enjoy a good laugh and giving back.
Schedule
Doors Open @ 6:30pm
Buffet Dinner • Cash Bar @ 7pm
Stand-up Comics Show @ 8:30pm
50/50 Raffle Draw @ 10:00pm
Tickets
Individual Ticket: $75
Includes Buffet Dinner, Comedy Show, 50/50 Raffle, and Cash Bar. 
Table for 10: $750
 Includes Buffet Dinner, Comedy Show, 50/50 Raffle, and Cash Bar for up to 10 Guests. 
Comics
John Consoli (U.S. Marine Corps)
John Consoli may look like a tough guy from Brooklyn, but the minute he takes the stage his aura of "likeability" shines through. Drawing from his own experiences as a troubled youth, Marine Drill Instructor, Father of 3 and ex-husband of one, John weaves hysterical stories that every audience will find relatable. Quick-witted and extremely versatile, John is comfortable working "squeaky clean" for family events and church groups, or really "letting it rip" for mature crowds seeking something a little edgier.
A favorite at Comedy Clubs all over the USA, John Consoli is a sure bet if you are looking to laugh till it hurts!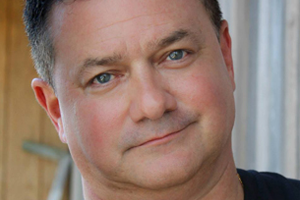 John Romanoff (U.S. Army)
John Romanoff is a comic so natural, so rotund, big, and burley both on and off stage he commands an audience's attention and response, and, deserves yours too. You would think that comedy ran in his family but when you look at John you'll realize that no one ever ran in his family…..Ever. 
John has appeared on NBC, FOX and ABC TV and also on AXS TV'S Gotham Comedy Live. John has also opened for such talents as Andrew "Dice" Clay, Jim Jefferies, Nick DiPaolo, Bo Burnham and the late great Patrice O'Neal. If you were to ask any of these national headliners, except Patrice of course, about John, any one of them would almost certainly say…Who? 
Audiences won't soon forget, Romanoff's high-energy, cutting, unique, and beat you over the head hilarity. Romanoff's view on everything from family, to pop culture, and, of course his passion for Zumba brings the audience into his self-deprecating, comedic assault on funny. 
John started his illustrious comedy career when he won the Young Authors Award in the sixth grade for writing a scary story. Then, he was an alternate in the soapbox derby. John was the grand prize winner in the "Funniest Comic in New England" Contest, taking home the big tamale in the 2012 stand-up comedy competition. Two hundred and fifty comics competed from Vermont, New Hampshire, Rhode Island, Massachusetts, and Connecticut. The year before Romanoff garnered a fourth-place finish as a finalist in the same contest showing his comedy maturation, growth, and thick skin (very thick skin as a matter of fact). John is a very proud Organ Donor.
Steve Scarfo (U.S. Army)
Steve Scarfo is a more than 20 year veteran of the Boston Comedy Scene and was noticed by The Boston Globe at his first performance. His high energy, real life approach to material coupled with his sometimes bizarre viewpoint is sure to strike a chord in any audience and keep them in stitches. He has worked all over New England, including Comedy Connection in Boston and Portland, Nicks Comedy Stop in Boston, Laugh Boston, Comix, North Shore Comedy and Headliners Comedy Clubs, Laugh New England and with Laugh Riots Productions. Steve has worked with many national acts – including: Dave Coulier, Victoria Jackson, Jeff Dunham, Lenny Clarke and Bob Marley. Steve also appeared in the A&E real life drama 'Caesars 24 / 7', figured prominently in the Red Sox World Series MasterCard commercial, and appears in several movies Including "Fever Pitch" , "The Departed" and "The Fighter". He has also appeared in many independent film productions.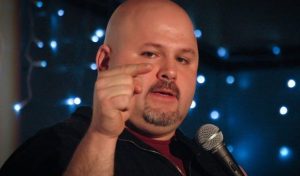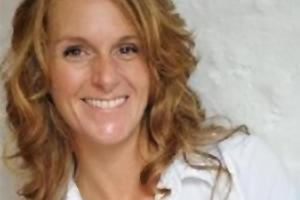 Jody Sloane (U.S. Coast Guard)
Getting her start on the infamous Boston Duck Tours, Jody Sloane has become a regular throughout the Northeast. From Portland, ME to New York City, she regular performs at esteemed comedy venues, including: Headliners Comedy Clubs throughout New England, Gotham Comedy Club in New York City, and Comix Comedy Club at Foxwoods.
Gold
Silver
Bronze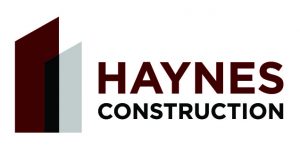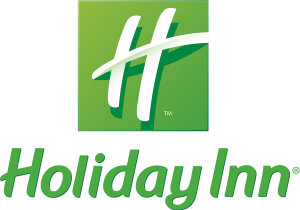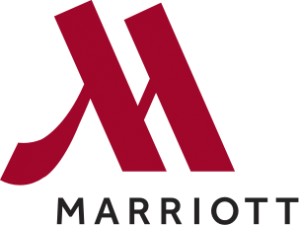 Support Homeless Veterans by Becoming a Sponsor:
Platinum Sponsor – $3,000:
Name & Logo in program, live announcement, logo & link on even page, exclusive post on Facebook, Instagram, Twitter, & LinkedIn.  One (1) complimentary table for ten (10) guests. 
Name & logo in program, live announcement, logo & link on event page, exclusive post on Facebook and Instagram.
Four (4) complimentary tickets
. 
Name & logo in program, live announcement, website logo & link on event page. Exclusive post on Facebook. Two (2) complimentary tickets.
Name & logo in program, live announcement, website logo & link.
Name & logo featured on an attendee table.  May be dedicated in honor or memory of an individual or group.