STEP OUT FOR THE BRAVE
Saturday,  August 8th – Sunday, August 16th
Register Now!
Join Homes for the Brave for a whole new spin on our signature event of the year! This year, we are stepping out in honor of our brave servicemen and women. Between Saturday, August 8th and Sunday, August 16th, join the Step Out for the Brave 40,000 Step Virtual Challenge to take 40,000 steps for each of the 40,000 homeless Veterans across the United States. Complete the challenge individually or as a group. Step Out in one day or nine. Each step you take is a step towards helping a homeless Veteran.
Our annual Step Up for the Brave Stair Climb draws hundreds of people from across Connecticut and beyond. This year we are going national and bringing the challenge to YOUR doorstep as a virtual challenge. Take 4 steps or 40,000. Individuals of all ages and abilities are welcome to participate. Remember to snap a picture each when you participate for us to share.
How to Participate
A virtual challenge means running or walking from any location you choose at any time during the Step Out for the Brave Virtual Challenge. Run or walk on the trail, the treadmill, on a track, at the beach, or wherever you choose. Your choice, your time, your challenge. Step Out in Connecticut or have friends and family from anywhere across the country register and join in on the fun.
It costs $40 to register per person. The registration fee includes platform fees, event shirt, and applicable shipping fees. Shirts will be available for pick up ahead of time and can be mailed for those unable to pick up in person.
Proceeds from the event will support our mission to help homeless individuals, most of whom are Veterans, return to independence. To date, we have served nearly 1,400 people, helping them with housing, nutrition, life skills, mental health, computer training, and so much more.
Frequently Asked Questions
Where can I run/walk?
Wherever you would like, but please follow all local and state mandates and distancing guidelines in place. Follow all rules of the roads, trails, or venues you choose to run or walk.
Do I have to complete the distance all at one time/by myself?
This is YOUR challenge. You can complete the distance at once or break it up over the whole nine days. You can break up the 40,000 steps among team members. Set your personal goal and conquer it!
Will the event be timed?
This year, the challenge will be untimed. All levels of walkers, runners and joggers are welcome. You are free to complete the Challenge at once or over the whole nine days,
How will people know I'm participating?
Upon registration, you will receive a downloadable bib that you can personalize and wear on the day you participate. Your registration also includes an event shirt.
Will there be awards?
Yes. Awards and categories will be announced at a later date.
Thank You To Our Sponsors
Platinum Sponsors:
Gold Sponsor:
Red, White, & Blue Sponsor:
Silver Sponsor: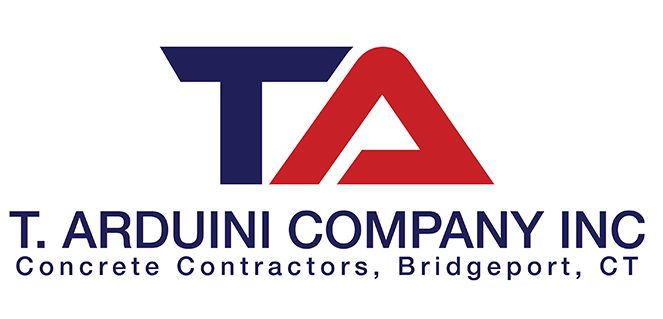 Winner's Circle Sponsors:
Salute Our Veterans Sponsor: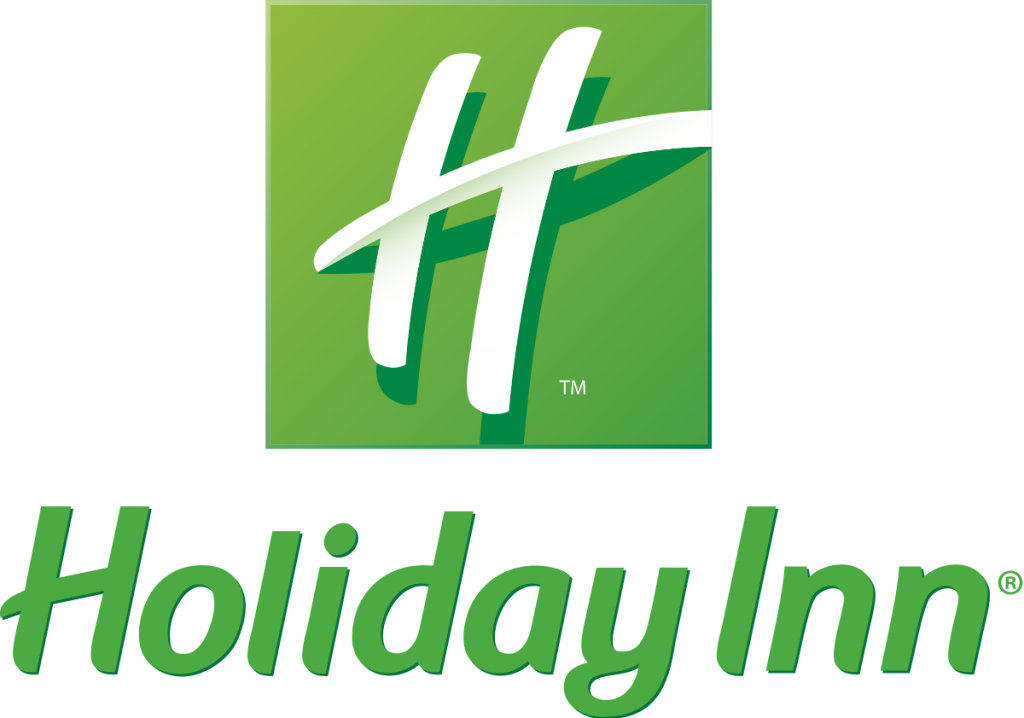 Bridgeport
Companies and individuals can sponsor the Event or a Salute a Veteran in honor or memory of a personal hero or loved one. Levels range from $100 up to $5,000. Click here to sponsor the event.
Everything included with the Gold Level Sponsor, plus:
Exclusive event kick-off and wrap-up videos (

deadline 8/3

)
Identified as presenting sponsor on all live video content
Logo included on event bib/finisher certificate (

deadline 7/10

)
15 complimentary registrations for the event
Everything included with the Red, White, & Blue Level Sponsor, plus:
Company inclusion in all event-related press releases
Company listing on event registration pages
10 complimentary registrations for the event
RED, WHITE, & BLUE SPONSOR: $2,500
Everything included with the Silver Sponsor, plus:
Motivational video during Step Out Event (30-60 seconds) (

deadline 8/3

)
8 complimentary registrations for the even
Everything included with the Salute Our Veterans Sponsor, plus:
Logo printed on official event shirt (

deadline 7/10

)
Inclusion in sponsor shout-out social media posts
Promotional material in participant program (provided by company) (

deadline 7/24

)
6 complimentary registrations for the event
Everything included with the Salute Our Veterans Sponsor, plus:
Identified as sponsor of prize for raffle or event category winner
Video presentation of prize winners (30-60 seconds) broadcast on all social media channels.
4 complimentary registrations for the event
SALUTE OUR VETERANS SPONSOR: $100
Company logo and link to your website in email blasts & event page
Dedicated social media post in honor or memory of an individual or group
1 complimentary registration for the event