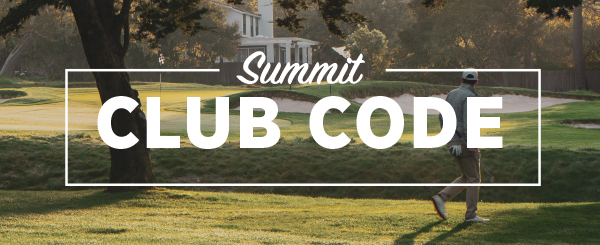 Just in time for summer! We are excited to offer our supporters the opportunity to purchase
Homes for the Brave logoed merchandise from the comfort of your home
and with a 15% discount!
Follow the steps below to take advantage of this offer

Shop using code HFTB15 and receive 15% off your purchase
and the Homes for the Brave logo on the left chest*.
(1)
Head on over to one of the following websites. Use the links below to activate this offer:
ZERO RESTRICTION  |  FAIRWAY & GREENE  |  B. DRADDY  |  EP NEW YORK
(2)
Add your items to your cart and proceed to checkout
(3)
Ensure the code HFTB15 is applied before finalizing your order
(4)
Sit back, relax, and wait for your product to arrive at your doorstep.
• PLEASE NOTE •
Product ordered using this promotion is not available for returns or exchanges due to being decorated.
If you have questions about your size, reach out to Summit's customer care at 855-924-2228.